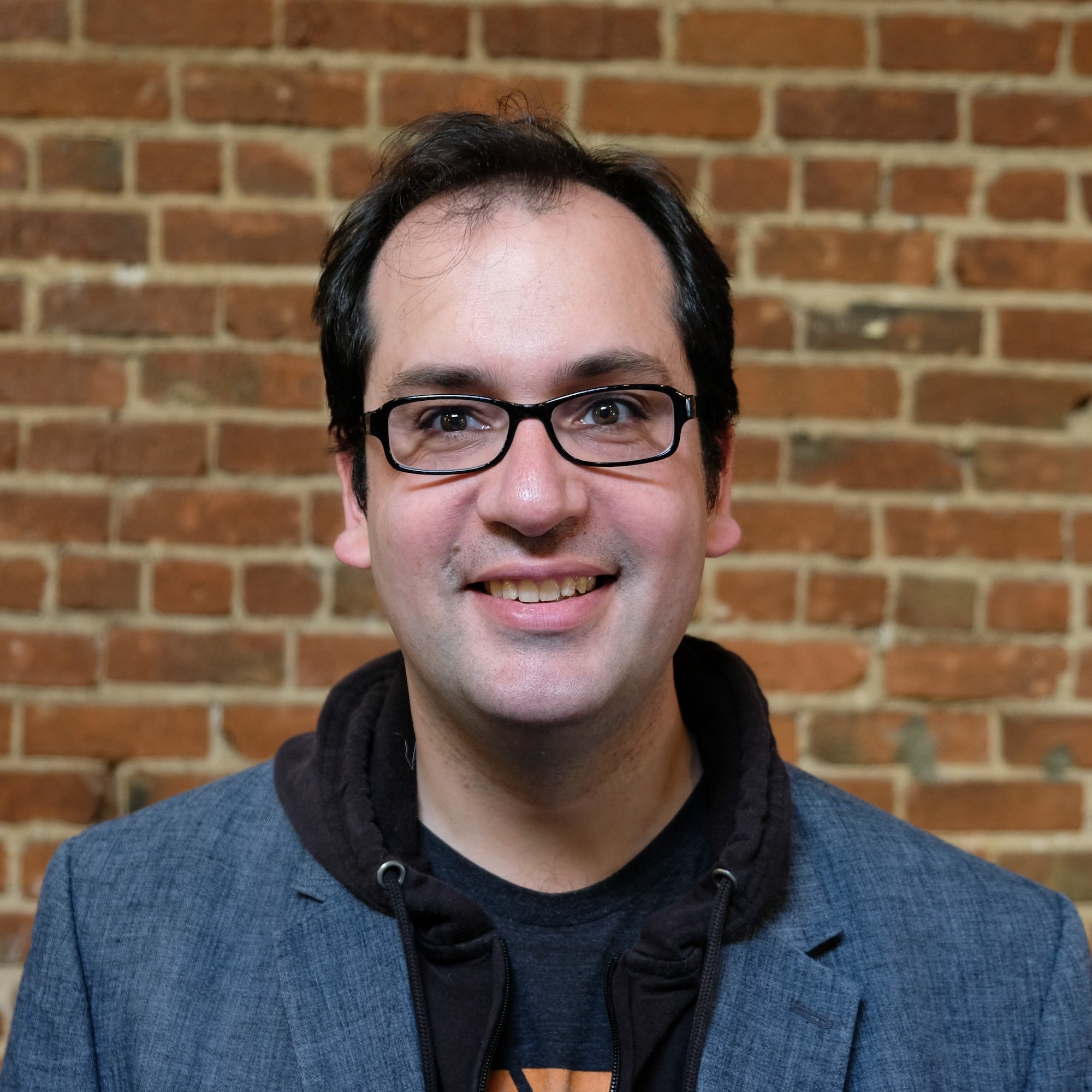 I'm here to help.
💬 I co-founded Elgg, one of the first open source social networking platforms, which was used by universities, non-profits, governments, and social movements around the world.
🤝 I've built technology teams at organizations like The 19th, ForUsAll, and ProPublica.
🗞️ I invested in media startups at Matter Ventures, a mission-driven accelerator that supported ventures with the potential to help build a more informed, inclusive, and empathetic society.
🗣️ I've taught product design to startups, small newsrooms from around the world, and teams from larger organizations like the New York Times and the Associated Press.
📐 I've been building on the web since 1994 and blogging since 1998. I care deeply about building and cultivating an open, independent web that supports diverse voices and provides a strong platform for everyone to build and innovate. I've been an invited expert in W3C working groups and am a participating member of the indieweb community.
In summary
Serial startup founder
I co-founded two startups and was the first employee at two more. And then I invested in 24 as Director of Investments at a mission-driven accelerator.
Technology leader
I'm a hands-on coder who builds empathetic, humanist technology teams.
Product coach
I've taught human-centered product design to teams around the world.
International perspective
I'm a third culture kid driven to work on projects that help to make the world more informed and equal.